COVID-19 Recovery: A Plan for Returning to 'Normal'
Free 1 Hour RACE-Approved Online
CE Course
BEGIN COURSE VIDEO
COVID-19 Recovery: A Plan for Returning to 'Normal'
Free 1 Hour RACE-Approved Online
CE Course
BEGIN COURSE VIDEO
This program will cover major post-COVID concerns for your business, recommendations for restarting your business and mitigating risks to solvency, team strengths and client base, and thoughts on the way you lead your team through this.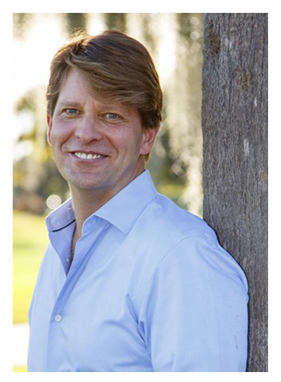 Bashore Halow, BA, CVPM, LVT
Bashore Halow is a graduate of the College of William and Mary, a certified veterinary practice manager, and a licensed veterinary technician. As a veterinary business advisor and a veteran practice manager with more than 18 years of experience, Halow has helped dozens of veterinary hospitals understand how to build stronger teams and responsibly and ethically grow their businesses.
Halow was the 2013 recipient of the Pennsylvania Veterinary Medical Association's President's Award for management education in the state of Pennsylvania.